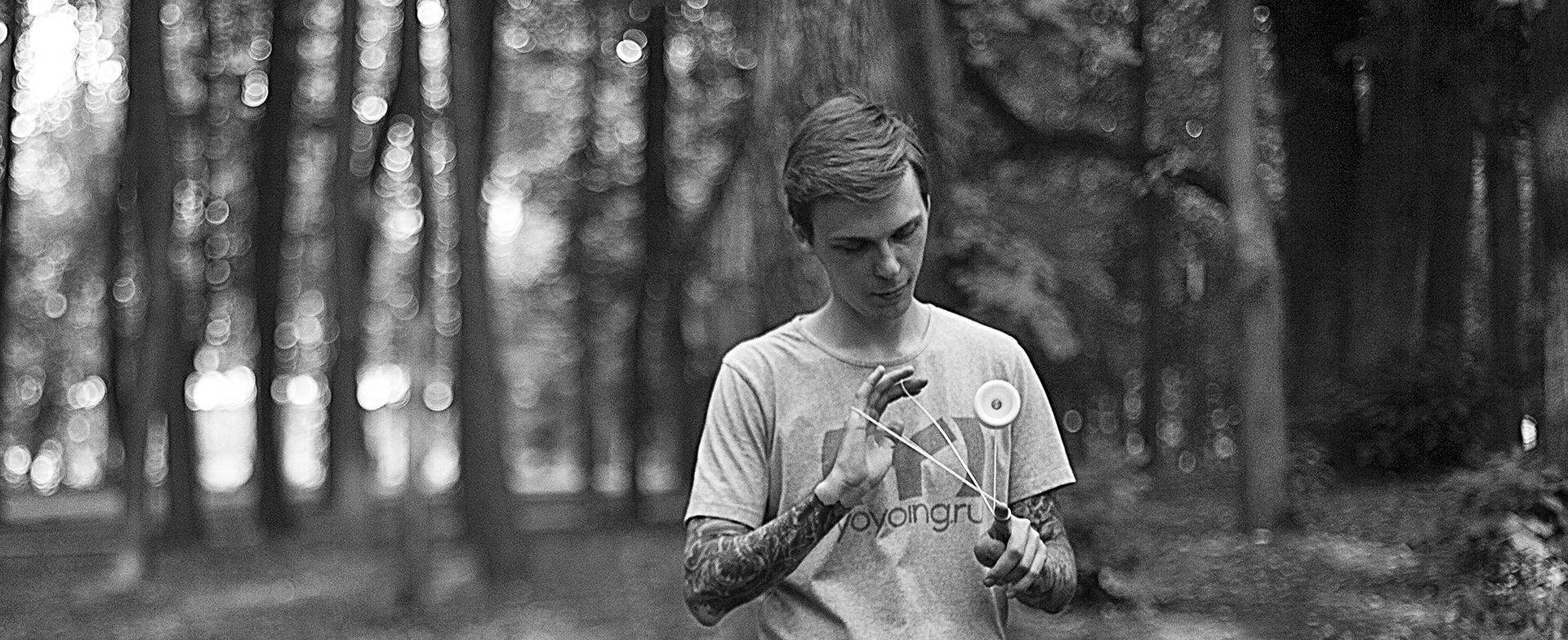 Igor Korzhev
Introduction
Igor "Chik" Korzhev joins us from Russia along side his best friend Fedya. Chik is a great yo-yoer and is renowned for his incredible yo-yo videos. He will be producing videos on behalf of One Drop.
YoYo History
"My first yo-yo was a gift from my girlfriend. Although I didn't take it serious at that time, I found it very interesting. After some practice my throwing started to take some shape. In 2006 I competed for the first time at RYYC but later in early 2007 I found myself into BMX and put the yo-yo away for a while.
Six months passed and I started to miss my mates Fedya and Yoggi and finally decided that I want to stay with them and continue throwing. Together we joined yoyoing.ru team, spent a lot of time together. Later that year i placed 3rd at ASYYC and felt my yo-yoing was progessing nicely.
In the summer one of my videos was discussed positively on international yo-yo boards so I started to spend more and more time filming them. At the RYYC'08 video contest I took the best directing and best picture award.
Previously I was sponsored by Death By Yo-Yo team and now I'm excited to be a part of One Drop. At the moment I'm a student of Moscow Medical Academy and besides yo-yoing I also enjoy practiceing BMX, diabolo and table tennis."